Meet the 2020 Mercedes-Benz SUV Lineup
Mercedes-Benz has made impressive improvements to its 2020 SUV collection. Each Mercedes-Benz SUV maintains the sleek appearance of its legendary ancestors while adding the advanced comfort and technology of the future. Follow along as we review what makes the 2020 Mercedes-Benz SUV lineup epic!
Mercedes-Benz GLA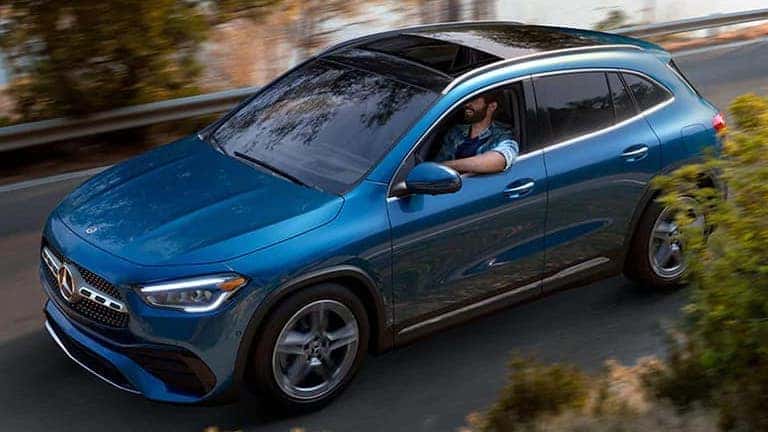 The GLA SUV will revolutionize your driving experience. This Mercedes-Benz SUV is equipped with the next generation of adaptive cruise control to help steer, slow for exits, or stop and go in traffic so you don't have to! This vehicle was made for a cross country road trip!
Mercedes-Benz GLB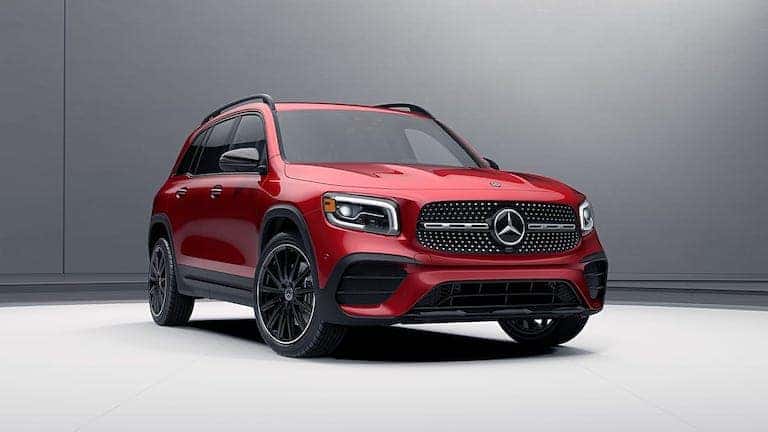 The GLB SUV is downright sporty. This clever dual-clutch 8-speed can be a laid back automatic or a paddle-shifting cruiser. This dynamic vehicle lets you tune the drivetrain and steering fuel and has available adaptive suspension. You will never be bored with the GLB as your traveling partner.
Mercedes-Benz GLC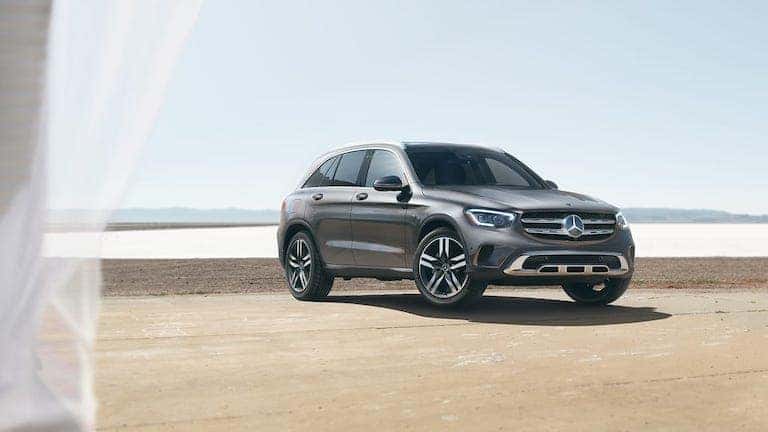 The GLC SUV will make you the most striking driver on the road. This Mercedes model provides cutting-edge luxury, tailored to perfection. The cabin is spacious and sensuous with advanced refinement. Trim choices include three natural-grain wood finishes paired with genuine aluminum switches and hand-fitted upholstery. The GLC is made to impress!
Mercedes-Benz GLE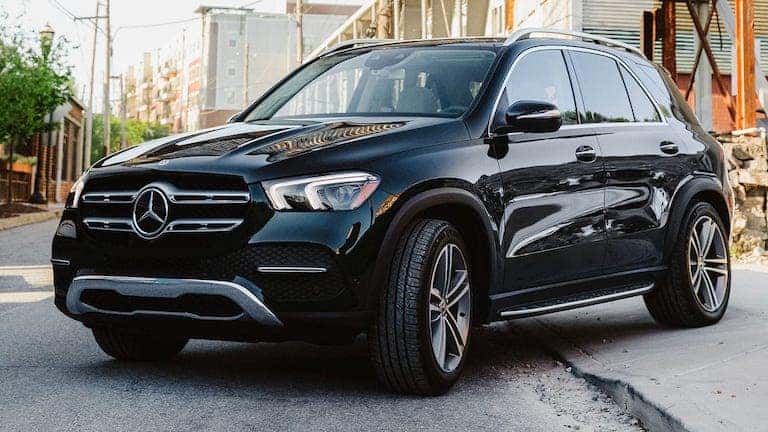 Are you looking for a vehicle with some soul? The GLE SUV was made for you! The GLE can be tailored from the inside out to fulfill your every wish.  There is a wide range of upholstery, trim, and AMG® Performance steering wheel options to ensure this vehicle feels like home. This is the vehicle for the indulgent fashionista!
Mercedes-Benz GLS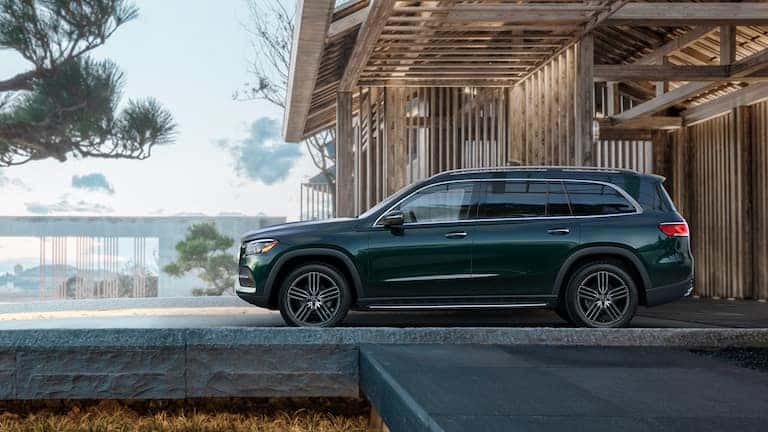 Do you need extra space but don't want to sacrifice a sleek design? Mercedes-Benz has the perfect solution. The GLS SUV was created to let you live large without the undesirable bulky driving experience. This model is equipped with first-class amenities, a polished exterior, and luxury seating for up to seven adults. You will want to bring the GLS on your next elegant vacation.
Mercedes-Benz G-Class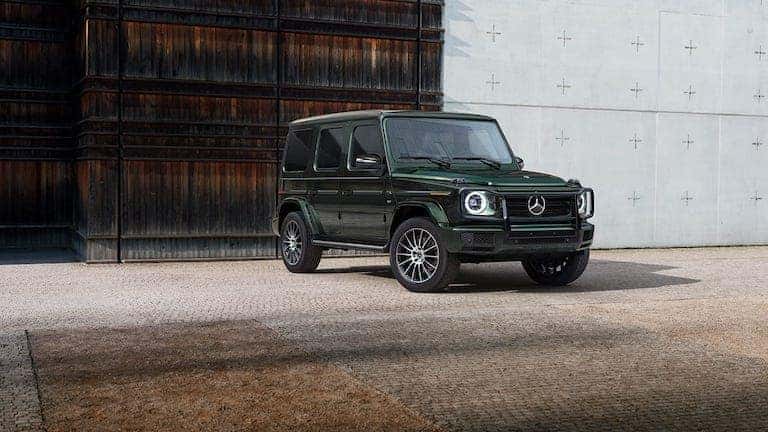 The G-Class takes brilliance to the next level. This Mercedes SUV is exquisitely crafted with a heat-rejecting glass sunroof, 64-color LED ambient lighting, and dozens of gloss and matte paint color options to complement your taste for luxury. The G-Class is nothing short of excellent!
Shop New SUV Models at Mercedes-Benz of New Orleans
Our showroom is fully stocked with 2020 Mercedes-Benz SUVs. From the GLA to the G-Class, we will personally guide you through every fine detail so you can discover why the Mercedes-Benz SUV models are in a league of their own. If you want to get ahead of the game, you can fill out our online financing application to get pre-approved before you walk through our doors. One of our expert finance associates will discuss each option with you so you can make an informed decision about which financing package is best for you. Call us today to schedule an appointment or come by for a test drive! We can't wait to introduce you to the most luxurious ride of your life.