Explore The New CLA
This month take time to explore the new CLA online at Mercedes-Benz of New Orleans in Metairie.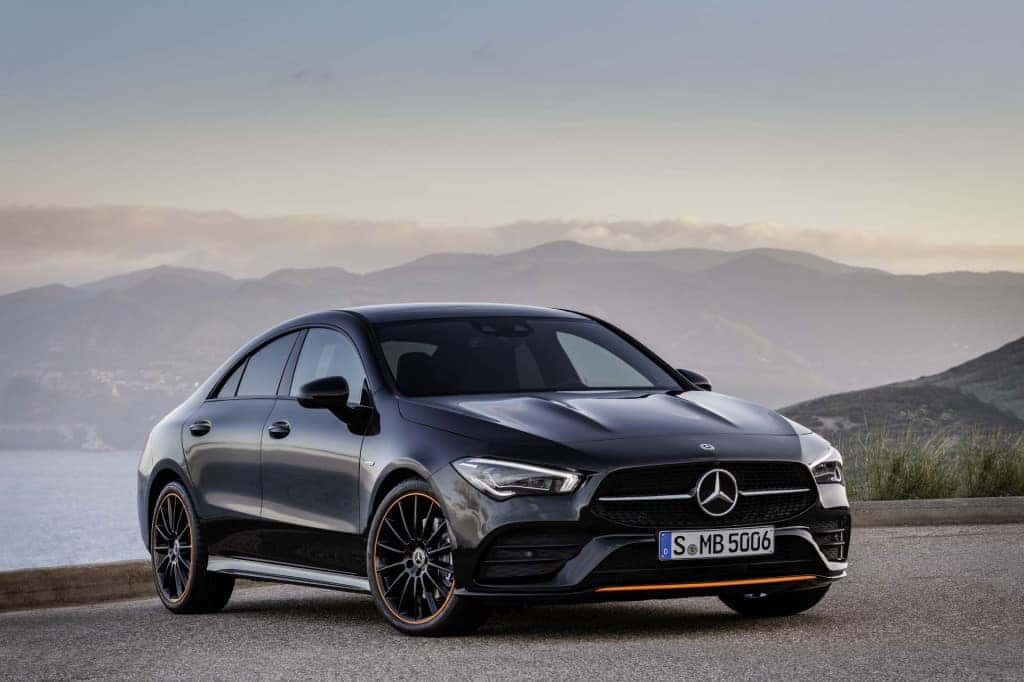 Luxurious, sleek, and packed with a range of power, tech, comfort, and convenience features, the new Mercedes-Benz CLA offers Metairie and New Orleans drivers a modern coupe with all the styling and tech to prove it. Coming to you in three trim options, the CLA keeps things relatively simple with two engine options, a standard set of driver assistance features, and a robust offering of tech features.
If you're a driver in the market for a sporty vehicle with increased interior space, Mercedes-Benz CLA models are excellent vehicles to consider. The alluring Mercedes-Benz CLA has an unmistakable, aerodynamic profile that attracts attention wherever it goes. This sleek four-door car, with its innovative technology, performance, and spacious interior, is an obvious example of all that's great about Mercedes-Benz.
The exterior appeal is highlighted by the vehicle's diamond-block grille and LED taillights, which emphasize the clean lines and sweeping shape. The interior cabin seats five with sport seats up front and premium materials throughout. The infotainment screen is home to your entertainment options and the controls are within easy reach.
When you're carrying extra gear, it's nice to know that the Mercedes-Benz CLA has a trunk that's larger than most of its rivals. And if you need more cargo capacity, fold down the rear seats and fill the space. The Mercedes-Benz CLA is powered by a turbocharged four-cylinder engine, making it a powerful, fun-to-drive choice when you're hitting the open road. 
To learn more about the Mercedes-Benz CLA and all that it has to offer, call or visit us online at Mercedes-Benz of New Orleans. We're committed to delivering quality vehicles and service to our customers in Metairie and the New Orleans area.