Embrace Excellence at the Mercedes-Benz Summer Event in New Orleans, LA
If you're thinking about getting behind the wheel of a Mercedes-Benz automobile, we don't have to tell you that just the thought feels good; it's only natural to be drawn to something so breathtakingly gorgeous. The feel of the leather-wrapped steering wheel guiding the perfectly-balanced chassis through winding turns. The decadent luxury of the cabin design gently cradling you as you accelerate through the open straightaways. The visceral growl of the engine shaking the very earth beneath you as you unleash its might upon the road. This is power and elegance; exquisite beauty and capability. You see it in the attractive curves and the aggressive stance; the iconic stylings that have shaped the way that people look at cars, forever. Inside, it is sophisticated and engaging, providing an enthrallingly connection between the driver and the automobile. It yearns for speed, for freedom, for challenge, and for victory. At Mercedes-Benz of New Orleans, we understand that the proper driving experience should be nothing short of captivating, which is why we're hosting The Summer Event, where it's never been so easy to own or lease a Mercedes-Benz in New Orleans.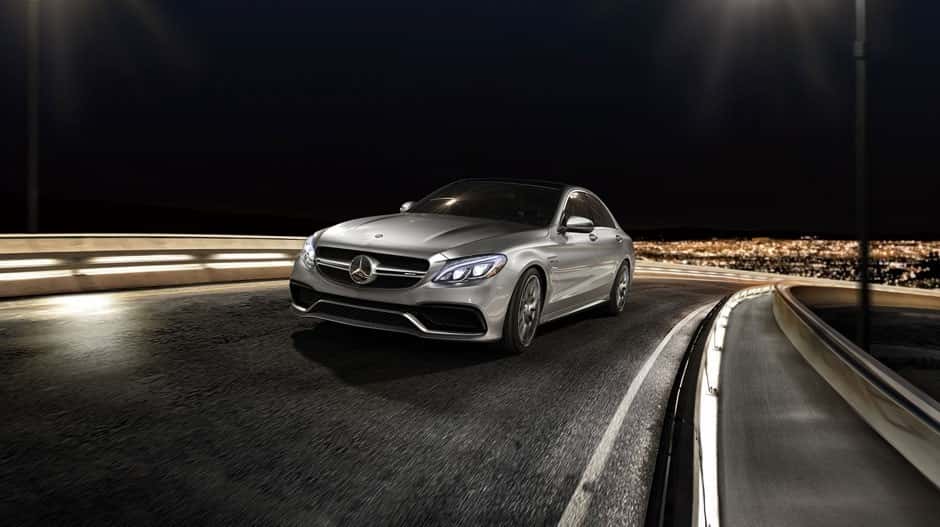 Top-of-the-Line Without Hurting the Bottom Line
Now, through July 31st, Mercedes-Benz is hosting The Summer Event, where qualified customers have the opportunity to take advantage of enticing lease and finance options. This expansive sale includes a multitude of the most popular Mercedes-Benz cars, including: the price-leading CLA, the C-Class, the E-Class, the iconic CLS, and the flagship S-Class. The sale also applies to the coveted G-series SUVs, such as: the GLA, GLC, GLE, and GLS. But it doesn't stop there; The Summer Event even offers savings on the nimble SL roadster and the sturdy B-Class van. If speed is the name of your game, then you're looking for an AMG®, the culmination of decades of engineering and cutting-edge technology, embodied by Mercedes-Benz performance division. The AMG® is an upgrade on all performance-relevant facets of the Mercedes-Benz vehicle, thrilling the driver both on the commute, and on the track. The Summer Event features several AMG® vehicles, such as: the CLA 45 Coupe, C 43, E43, GLC 43, GLE 43, and the SLC 43. Bear witness to our passion for the driving experience, and come visit us at our facility, located at 3727 Veterans Blvd., Metarie, LA, or give our sales team a call at 504-456-3727 to set up a test drive!