Discover Certified Pre-Owned Vehicles with 1 Owner Carfax
Searching through a sea of used cars that are available for sale can often have you wondering if you are getting a deal, or if you are getting taken advantage of. We here at Mercedes-Benz of New Orleans hope to put your mind at ease while perusing our selection of Certified Pre-Owned vehicles by guaranteeing that they have only had one previous owner and by also providing a CARFAX report. These cars are going fast! So come see us at 3727 Veterans Boulevard in Metairie, LA, and our sales team would be happy to show you which Certified Pre-Owned vehicles we currently have in stock.
The CARFAX Report is On Us
What exactly does a CARFAX report entail, you might ask? Well, it actually covers a lot of different things, but its main purpose is to make customers aware of exactly what condition the car, truck, or SUV they are considering buying is in prior to purchase. Most importantly the CARFAX report will reveal whether or not the vehicle in question was ever involved in a major accident, the vehicle service history, whether or not the car incurred any flood or hail damage, and any recall information. The seller sometimes withholds this type of information, and we here at Mercedes-Benz of New Orleans know how important it is to have all pertinent information before buying a used car. We know how much more likely our customers are to purchase a Certified Pre-Owned vehicle with a CARFAX report versus one that is lacking, which is why we require all of our used cars to be accompanied by a CARFAX report.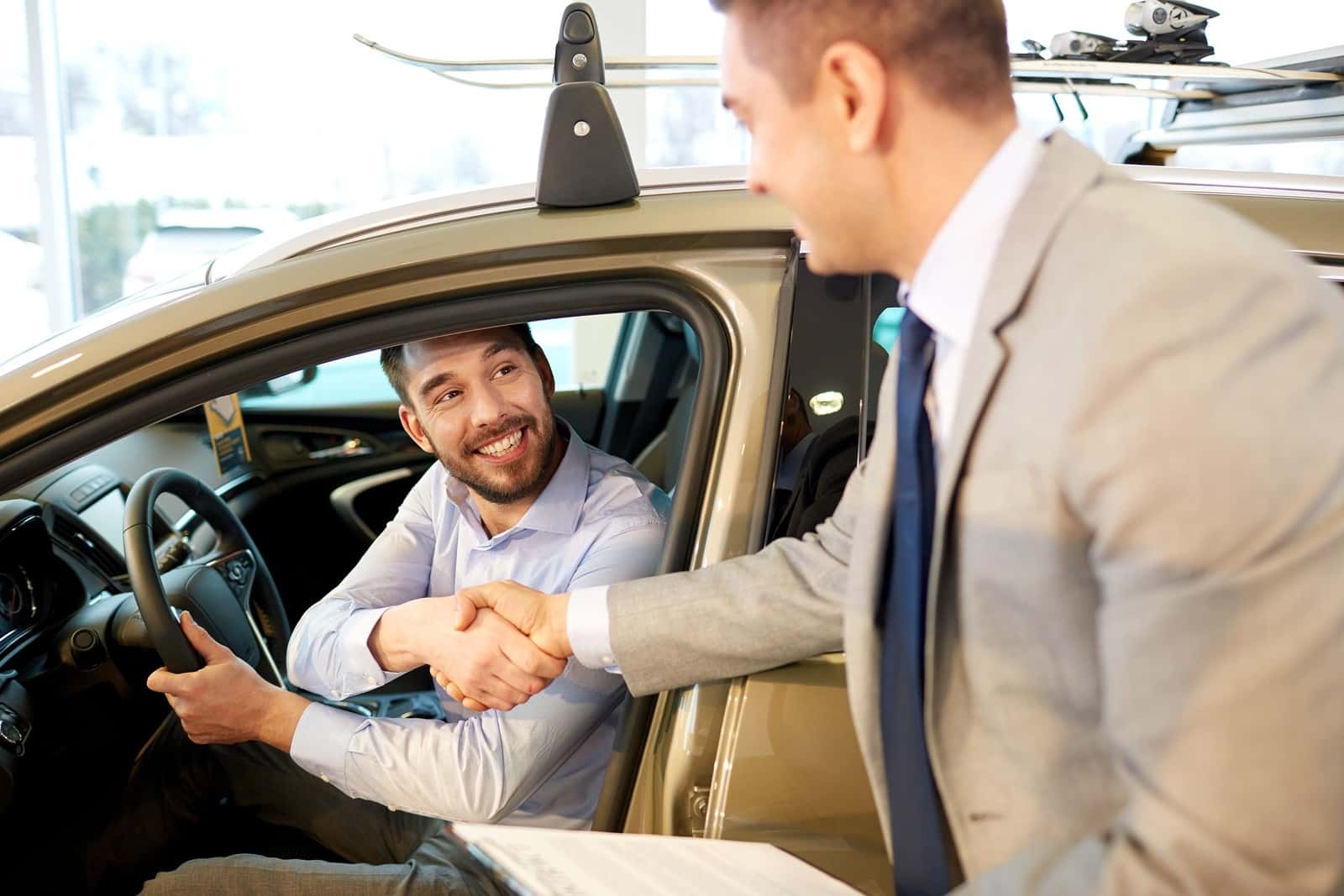 1 Owner Equals 2 Thumbs Up
Statistically speaking when a car only has one owner it is much more likely that the vehicle's resale value is going to be better. In other words, less owners means less possibility of accidents. It also typically means less mileage is incurred. Both of these things are great news for anyone in the market for a Certified Pre-Owned vehicle. Because you can buy what essentially looks and feels like a new car, however, this car has already taken the major hit in depreciation as far as its value is concerned. When it comes to used cars, you couldn't ask for a better deal.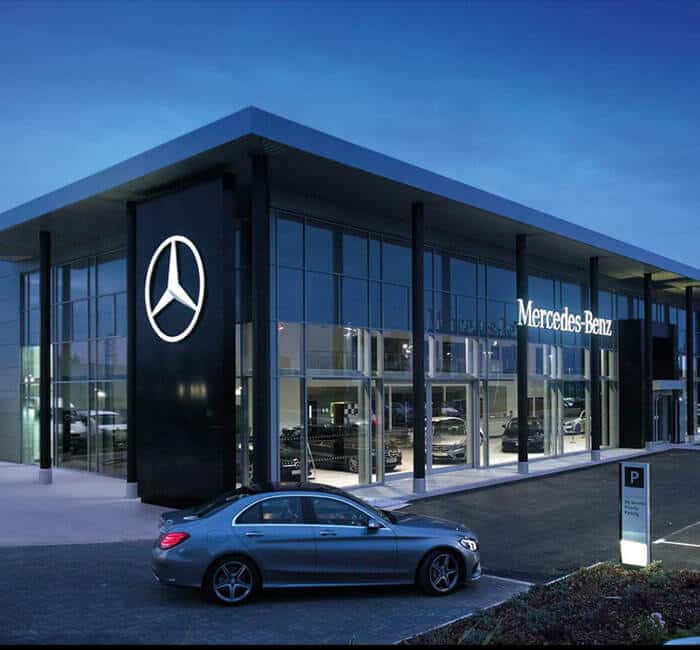 We know that these Certified Pre-Owned vehicles with only one previous owner accompanied by a complimentary CARFAX report won't last long. So come visit our Mercedes-Benz of New Orleans sales team and check them out for yourself. Looking to see if we have a particular model? Give us a call at 504-456-3727, and our sales representatives will be more than happy to tell you whether or not we have the model you are searching for. We hope to hear from you soon!