New 2018 GLA 250 SUV near New Orleans, LA

With the character of a Mercedes-Benz SUV, a sporting soul and a compact footprint, the completely redesigned 2018 GLA 250 is agile, adventurous and adaptable on the busy streets of New Orleans. These new luxury SUV models are perfectly at home in the city, eager when you're far from home, and a perfect fit for any south Louisiana event or occassion. Whether your out on the town with some friends or tailgating at the Superdome, your new 2018 Mercedes-Benz GLA 250 SUV is able to adapt in order to meet your specific needs.
Style to Stand Out
Taut, trim and extremely muscular, the new 2018 GLA 250 SUV models at Mercedes-Benz of New Orleans are big on style, even when it comes to its smallest details. New styling in both the front and the rear is fresh yet iconic, and the new wheels featured on these innovative SUV models range from 18 to 20 inches. Every line of the new 2018 Mercedes-Benz GLA 250 is strong yet refined, and remains true to the character within.

The new 2018 Mercedes-Benz GLA 250 packs some sizable surprises in its compact design. Its sensible footprint conceals a spacious and comfortable cabin that's incredibly generous when it comes to legroom, headroom and uncompromising luxury. And while these new SUV models at Mercedes-Benz of New Orleans are solid and strong, they're also able to slip through the south Louisiana winds efficiently and quietly.
Travel with Turbo Power
Driving confidence comes from many factors in New Orleans, but it comes alive in the new 2018 Mercedes-Benz GLA 250 SUV. From its turbo power to its tight turning circle, the 2018 GLA 250 is a quick-witted, surefooted and fun-loving SUV that's propelled by a living legacy of Mercedes-Benz motorsports victory and performance innovation.

With an impressive 208 turbocharged horsepower, the new GLA 250 models at Mercedes-Benz of New Orleans are able to quench your thirst for performance with a minimal appetite for fuel. Advanced Direct Injection and multispark ignition self-tune on the fly, helping to keep your driving enthusiasm at full boost. A 7G-DCT transmission offers the smooth refinement of an automatic, but with sporty reflexes. Its innovative dual-clutch design shifts faster than a human can, while its shift paddles allow New Orleans owners to take charge of its seven speeds at anytime.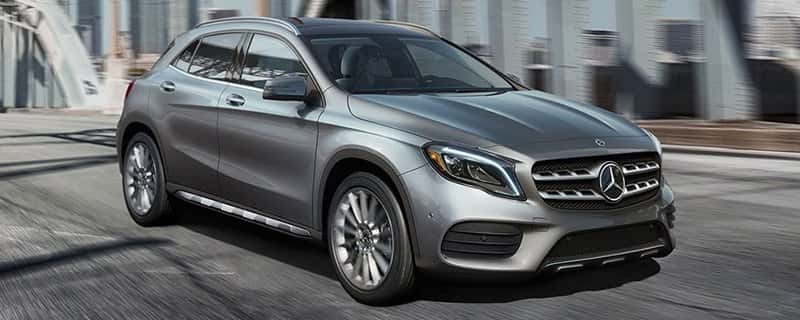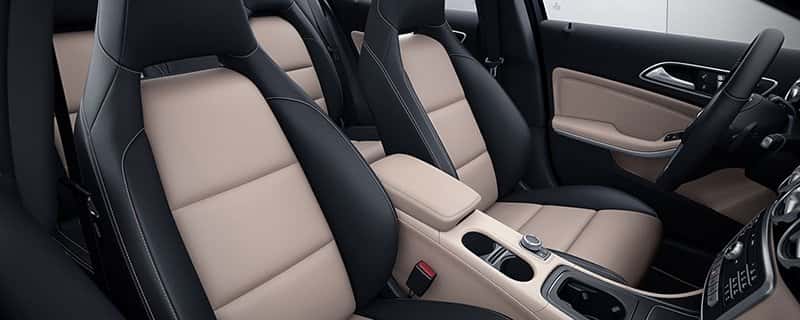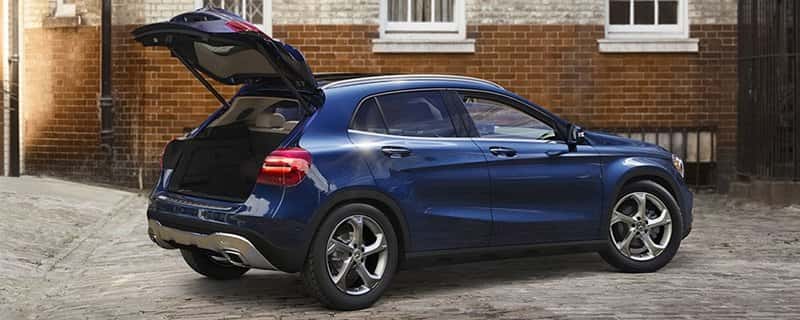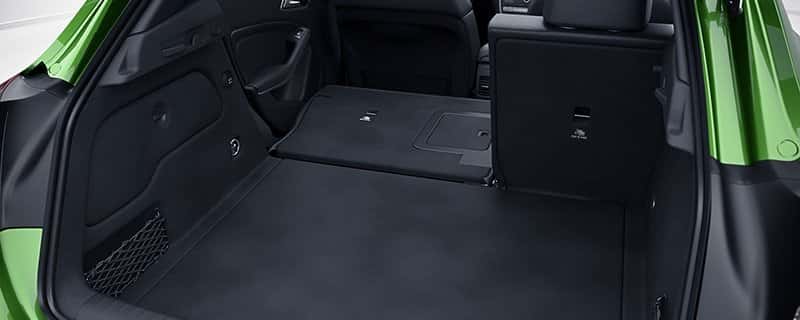 The 2018 GLA 250 is Available in the Following Models
GLA 250 SUV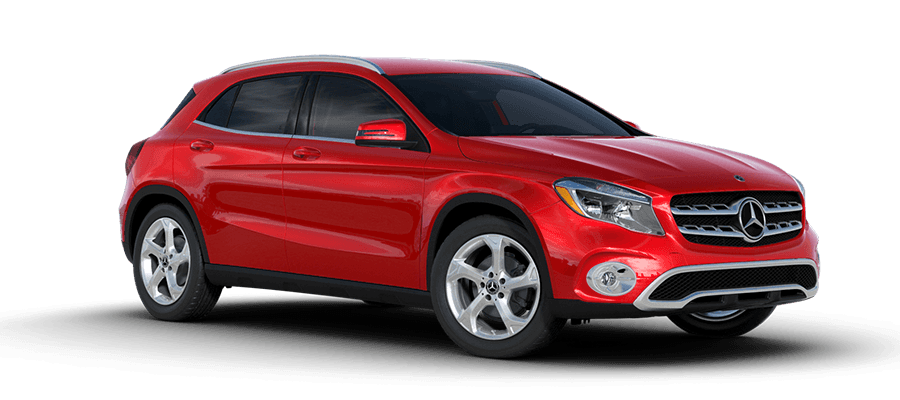 GLA 250 4MATIC® SUV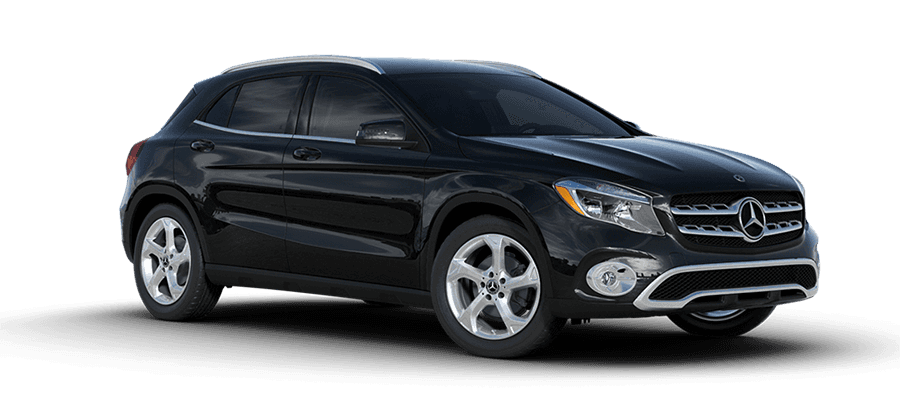 Mercedes-Benz of New Orleans serves customers from Metairie, Kenner, Covington, Mandeville, Gretna, New Orleans and from across the entire state of Louisiana, helping them find the new 2018 GLA SUV that they've been seeking. We take pride in the premium level of customer service that our dealership is known for providing, and we do everything in our power to ensure that all our customers leaves our dealership satisfied. When it's time to purchase your new 2018 Mercedes-Benz GLA SUV, visit 3727 Veterans Blvd in Metairie, LA and let our knowledgeable sales personnel go over all of the purchasing options available to you.